At KIMONOBITO in Nihonbashi, you can have a good experience to know Japan and get excellent souvenir gifts.
It is a shop selling a highest grade kimono in Japan.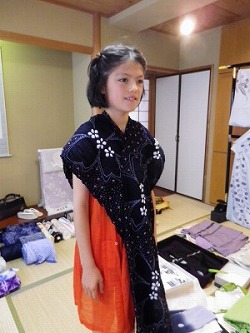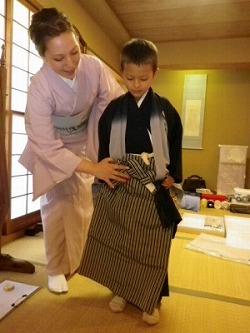 There is it from the most stylish kimono to the classic kimono which is the highest grade.
There are a long-sleeved kimono and the child kimono and can know the Japanese high kimono culture of dyed goods and the textile.
Please inform it of the details including a kind, a color and the price to be concrete on prior (4th) if there is the kimono which you want to look at.
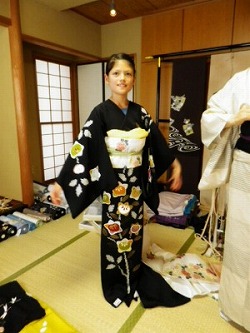 Look: You can look at Kimono in your hands.

Know: You can learn Japanese tradition and what the Kimono is (history, brand, etc.)in Japanese.
Experience: You can do …
*Wagashi (Japanese sweets) and Maccha (green tea), served by Japanese lady in Kimono
*Wear a Kimono, in the Tatami room

Buy: You can buy excellent souvenir gifts.
*Traditional valiant kimono, and Yukata (casual summer kimono)etc.
*Folding fan for the souvenir which a Japanese painting was drawn on
The kimono which is done to a house coat,etc.

Time & Day: on weekday (Mon.-Fri.)

Place: KIMONOBITO Office,
Nihonbashi Kakigara-cho
It is a 4-minute walk from subway Kayabacho, Suitengu, Nihombashi
Station
It is taxi ten minutes from Tokyo Station
It is bus 40 minutes from Narita Airport
It is bus 20 minutes from Haneda Airport
4 stations are adjacent from subway Ginza Station

Application:
E-mail or Fax to KIMONOBITO, until 2 days before the execution day
(Name, No. of attendees, contact e-mail address, phone number)

E-mail: shop@kimono-bito.com
Tel: +813-5652-6868
Fax: +813-5652-6869
Pay: Pay in cash on the day, or credit card available


Kimono bito Co., Ltd.
3-35-5 Office30-804., hama-cho, Nihon-bashi, Chu-o ku, Tokyo, 103-0007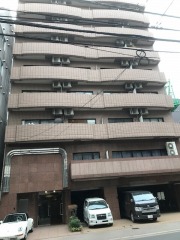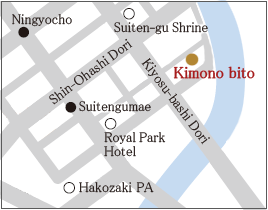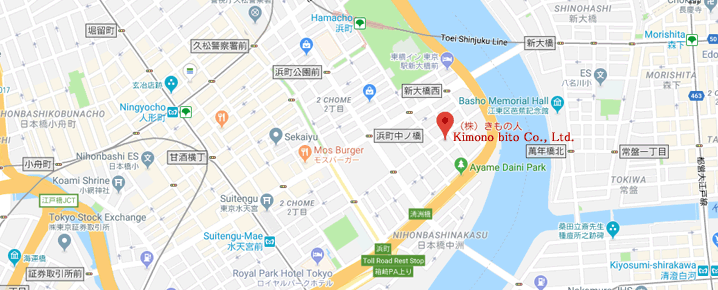 TEL +813-5652-6868 / FAX +813-5652-6869